Do you want to view this course for credit? You must be logged in to receive educational credit. If you click Yes, you will be taken to the login page.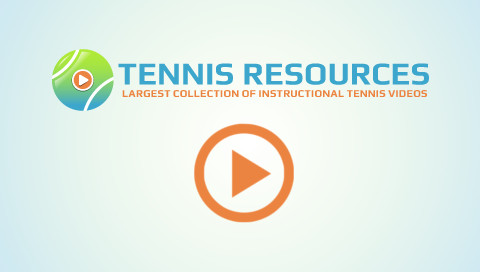 Presenter: Emma Doyle
In this webinar, USPTA Elite Professional, Emma Doyle  discusses effective communication strategies and how you can accelerate performance through effective language patterns.
Learn about understanding the developmental needs of your players, common metaphors – how to reframe your language patterns as well as practical language tips for you to add to your coaching toolkit immediately.

Course Instructions
1. You must be logged in to receive education credits.
2. To begin, click on Module 1 below. Once you complete that module, you may continue on to the next one, if applicable, until you complete the course.