You must be logged in to view this course.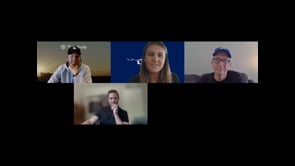 Presenter: Dr. Joshua D. Dexheimer
Explore the scientific principles of recovery and how to best utilize technology to enhance recovery from tennis for optimal competitive performance. **If you have pre-existing conditions, surgeries or injuries, please check with your doctor before using any of the Therabody products.
Credits: USPTA members will receive 1 credits for completing the course.