You must be logged in to view this course.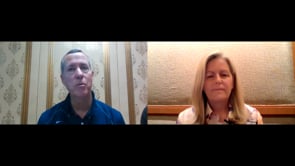 Presenter: Stacey Allaster
Stacey Allaster offers an informative virtual session that is all about flexing and refining those all-important leadership skills and what it takes to run the biggest tournament in the United States, the US Open. CEO John R. Embree will moderate this session.
Price:
USPTA Members: 34.99, Non-Members: $44.99
Credits: USPTA members will receive 1 credits for completing the course.
Take this Course