You must be logged in to view this course.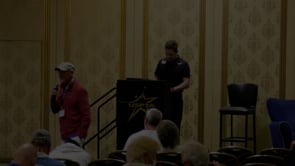 Presenter: Allistair McCaw
Allistair is sharing how some of the world's best coaches and leaders adapt and connect with those they lead. This presentation will help improve your leadership and interpersonal skills with others and guide you towards building meaningful relationships.
Price:
USPTA Members: 34.99, Non-Members: $44.99
Credits: USPTA members will receive 1 credits for completing the course.
Take this Course