You must be logged in to view this course.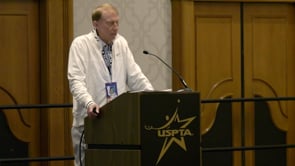 Presenter: Dr. Jim Loehr
The process of building a brilliant competitive brain is remarkably similar to building a brilliant forehand or serve-knowing exactly what kind of brain you want, precise and repeated energy investments aligned with the desired outcome and honest and constant feedback. Join world-renowned, performance psychologist Dr. Jim Loehr as he discusses the secrets to building a competitive brain
Price:
USPTA Members: 34.99, Non-Members: 44.99
Credits: USPTA members will receive 1 credits for completing the course.
Take this Course