Do you want to view this course for credit? You must be logged in to receive educational credit. If you click Yes, you will be taken to the login page.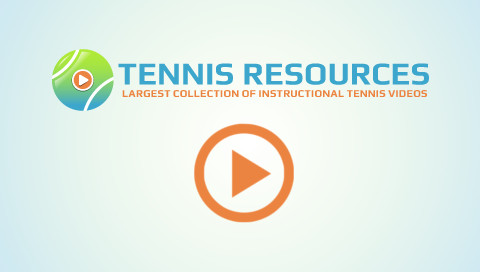 Presenter: Lori Riffice
This presentation includes information to help create a positive working relationship with parents and their junior players.  It also helps coaches provide information to the parents to navigate the junior competitive pathway and can better create a program where the tennis players reach their goals.

Course Instructions
1. You must be logged in to receive education credits.
2. To begin, click on Module 1 below. Once you complete that module, you may continue on to the next one, if applicable, until you complete the course.