You must be logged in to view this course.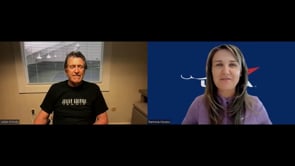 Presenter: Julian Krinsky
Join us on this webinar as we discuss fun and effective ways to run your summer camps. Learn from our guest speaker, Julian Krinsky who has been running some of of the most popular summer camps in the country for over 30 years.
Credits: USPTA members will receive 1 credits for completing the course.