You must be logged in to view this course.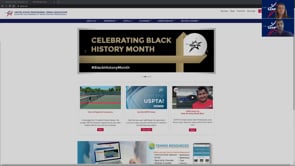 Presenter: Trevor Trudelle
Learn about available USPTA Career Services and the new USPTA Job platform. Discover how to create and personalize your profile and make it stand out to potential employers by showcasing your coaching experience and professional accomplishments.
Credits: USPTA members will receive 1 credits for completing the course.