You must be logged in to view this course.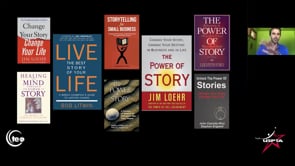 Presenter: Jeff Salzenstein
USPTA Elite Professional Jeff Salzenstein offers a three-step high-performance framework to implement right now and in the future. The coronavirus has turned our world upside-down. This forced break from working and doing what we love is challenging us to adapt and adjust in this new world we are moving into.

Course Instructions
1. You must be logged in to receive education credits.
2. Each course is eligible for credits one time. If you're not sure which courses you've already received credit for, click here to access your Report Card.
3. To begin, click on Module 1 below.